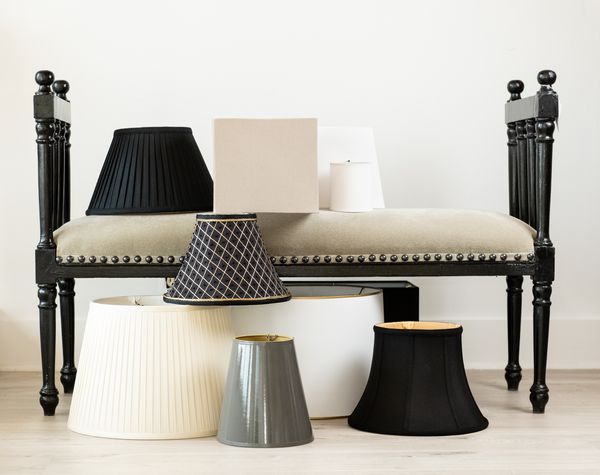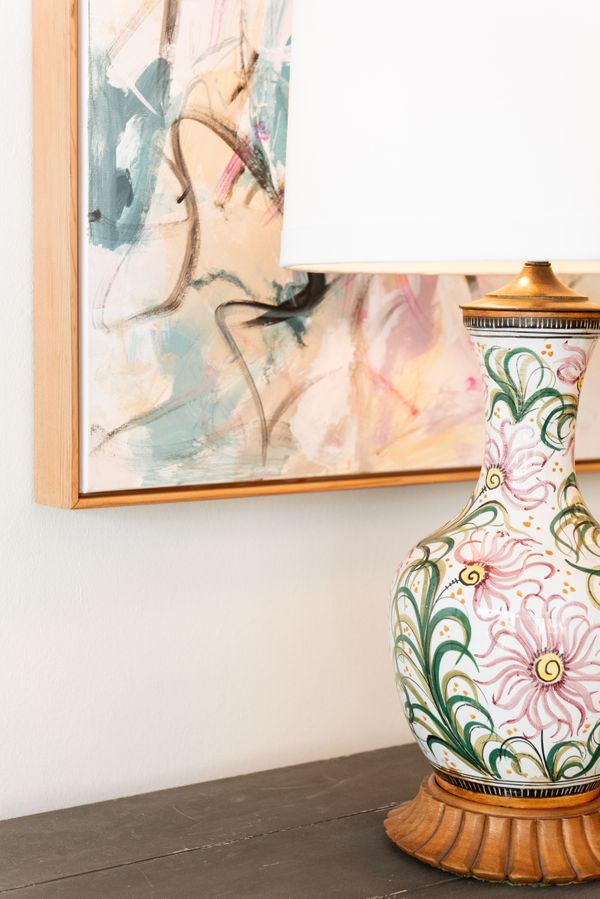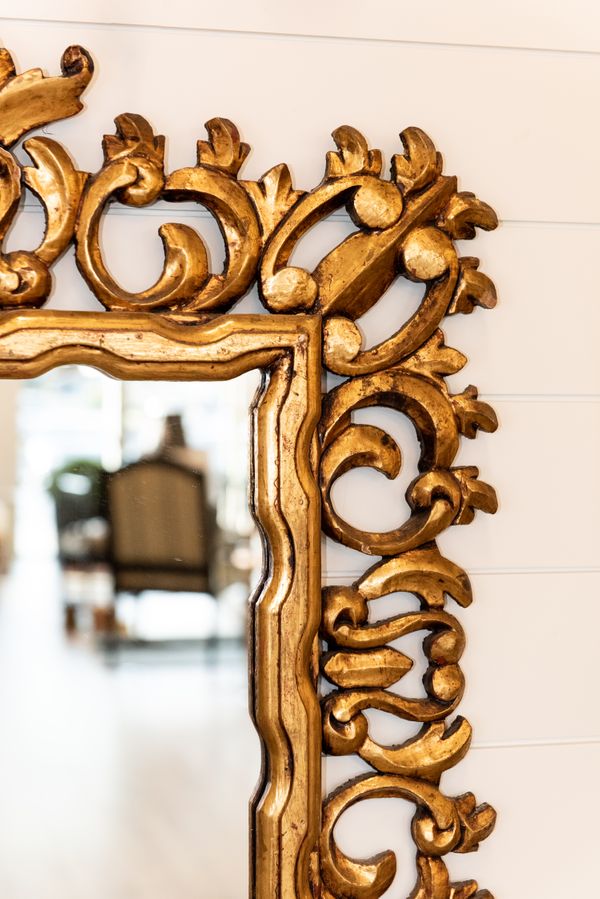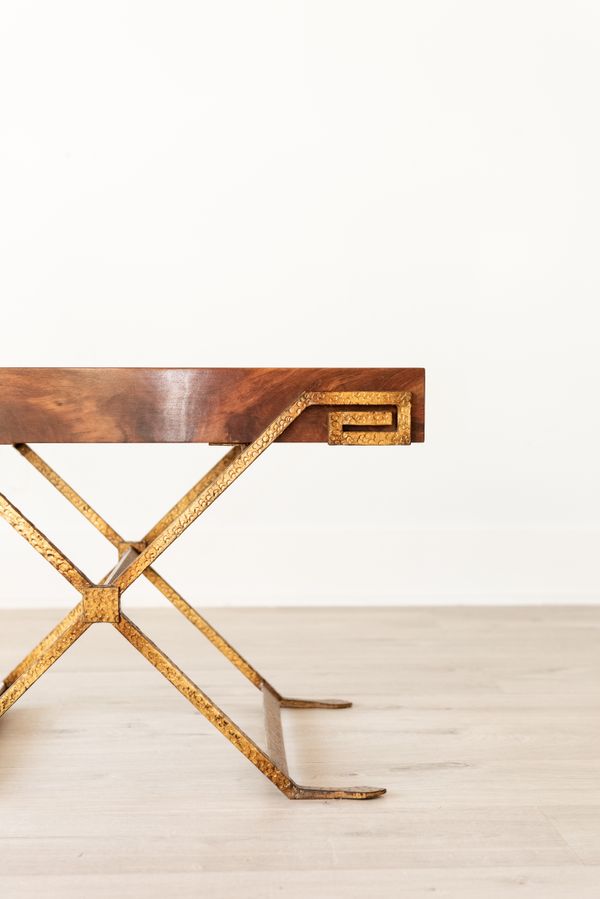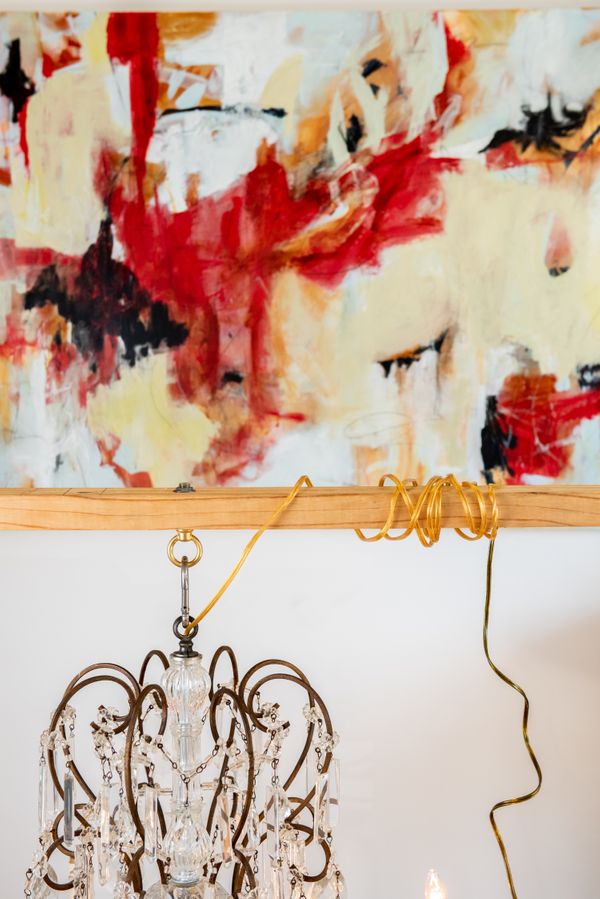 Why St. James Place? The name is inspired by the stylish St. James Place in London known for high-end antique markets and boundary-pushing galleries. The word "Place" evokes a sense of community, and we are committed to serving as a gathering space where we host art openings and guest speakers with expertise on a wide variety of topics related to design and décor. We chose the pineapple as our logo because pineapples represents hospitality, warmth and friendship. Our shop is a welcoming place where customers enjoy shopping for beautiful and functional decorative lighting and lampshades in every shape, color and size imaginable. We also feature a well curated collection of unique home décor, small furnishings, mirrors, and original art by local artists to complete any well-designed space. We are also the resource for expert lamp, chandelier and sconce refurbishment and repair.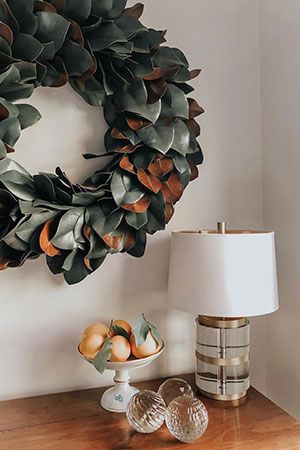 Shade Fittings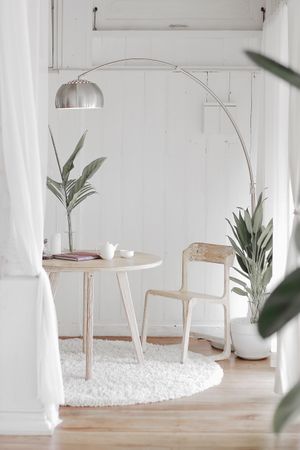 Refurbish,Redesign & Repair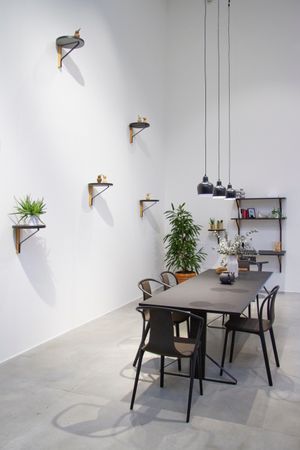 Upcycling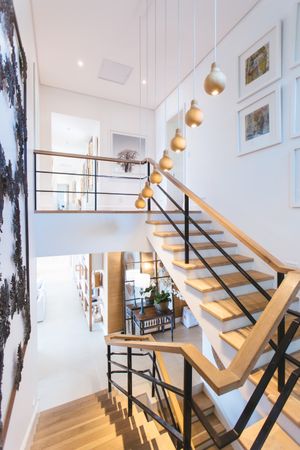 Design Consultations
We continue to stock the largest lamp shade collection in South Texas as well as provide expert lighting repair and upcycling of objects into lighting fixtures.